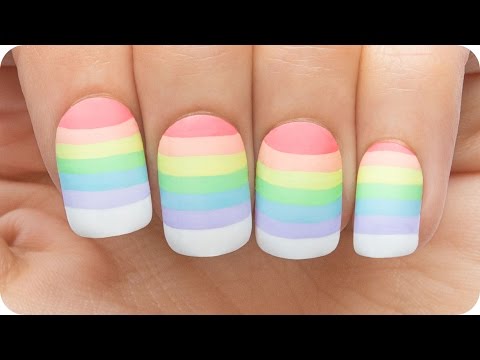 "Cuticle Guard" by MoYou London
8.99 €
SKU code: T-ML-052
Here the essential product in the toolkit of every real nail art addicted! "Cuticle Guard" by MoYou London is liquid latex based, specifically made for cosmetic usage. It protects the skin from stains in case of smear during the applying of nail polish. It is essential when you perform nail stamping, water marbling technique or sponge gradients. The product comes in a 15ml bottle with a handy brush applicator.
1 items available
Add to wishlist
Allergy alert
How to use
The Brand
"Cuticle Guard" by MoYou London is liquid latex based, so, if you have an allergy to latex, do not use absolutely this product! We don't recommend the use also when you have never tested your potential allergy. In any case, to ensure no allergic reaction, before the usage always perform a patch test by placing 1 drop of product on your skin and leaving on for 15 minutes. If you remove it with no reactions, it should be tolerated by your skin. If you develop an allergy, discontinue the use and seek medical attention.
Apply the produtct with its brush applicator to the cuticle and the skin surrounding your nail and which can get in contact with nail polish. Let dry for at least 1 minute and wait until the product has formed a thin film on the skin. Perform your nail art. Once it has dried, the "Cuticle Guard" does not vanish when it gets in contact with nail polish. Remove the film with tweezers. The skin will be completely clean and free from nail polish stains! If there are remains, you can wash them easily with water and soap, once the nail polish has dried.
MoYou London is an English brand that became famous worldwide for its amazing thematic stamping plates. New designs, eye-catching layout of packaging and high productive standards make all the MoYou London products little gems that cannot miss in every nail art lover collection.