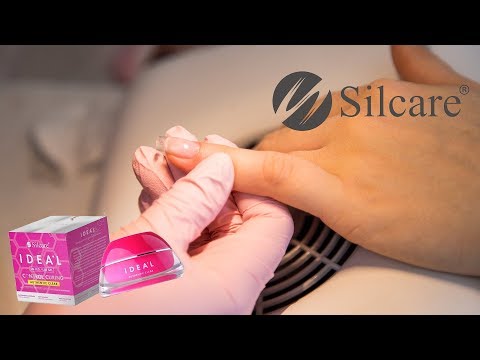 Ideal Gel Uv/Led 30 g
8.39 €
11.99 €
SKU code: G-SC-051
Ideal is a new professional line of gels that are suitable for UV and LED lamps as well. It's a builder gel that is perfect for every nail stylization. Ideal is extremely thick, incredibly easy to form and retains its shape, all of this makes it perfect for professional stylists and beginners. The gel is amazingly hard and it consequently very durable and resistant.
Another feature of this gel is its extreme adhesion. Ideal doesn't have self leveling properties.
Thanks to a unique technology, he polymerization reaction was spread overtime which allowed reduction of heat emission. Due to this, the burning sensation under lamp is reduced to minimum.
7 items available
Add to wishlist